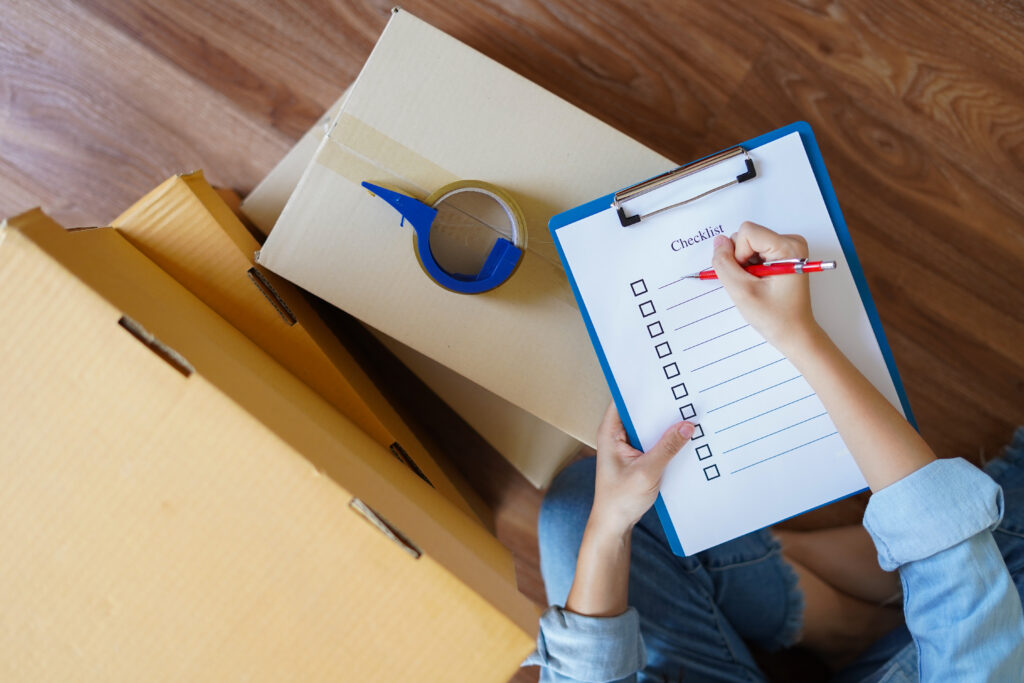 Most of us don't think about self storage until we are faced with a life event that creates the need for more space. Even though marriages, having children and buying a home are exciting life experiences, they also come with the stress of figuring out how to deal with the extra furniture and household items that come along with it.

Finding the right storage facility can be tricky, luckily we can help! When looking for the right place to fit your needs, think about what your needs truly are.
Most Common Self Storage Questions
Do you need an air conditioned or drive up unit?
Luckily, More Space Storage has both! Air conditioned units are great for storing furniture, clothing, and electronics while drive up units are great for storing garage items like bikes, kayaks, and tools. Make sure to choose the unit that suits your needs best.
What items cannot be stored?
Just like any business there are some do's and don'ts. These can vary by location but some of the more common don'ts are: no flammable liquids, no products or items that require electricity, food, or perishable items. Check with the onsite Property Manager for more details.
When can you access your storage unit?
Make sure to ask when you can access your storage unit. Are you restricted to office hours or no access during holidays? Our locations offer convenient access hours from 5:30 AM – 9:00 PM 365 days a year.
What types of security features are offered?
You want peace of mind that your belongings will be safe. Security features vary widely by facility from gated access to door alarms so be sure to ask what features are offered when researching a company. Our facility security features include gated access, unique tenant access codes, individual door alarms, and surveillance cameras.
Am I locked into a long lease?
You will want to ask if the lease is yearly or month to month. All of our leases are month to month to allow you the flexibility you need.
What about insurance?
If it is worth storing, it is worth insuring! Most facilities require the tenant to provide their own insurance coverage for their belongings and some offer inexpensive policies that will fit your budget. Be sure to ask as the availability varies per location and you may need to purchase a policy on your own. Our locations offer plans through Bader Co that are affordable and convenient.
How can I pay my bill?
Most places offer a variety of payment options that allow you the flexibility to pay in person or over the phone. Here at More Space Storage, we offer several convenient payment options including auto-pay and online bill pay directly through our website, automated phone payments, and in person payments.
Do they offer contactless leases?
Storing your belongings can be hectic! Here at More Space Storage, we offer contactless reservations and leases to help you save time! Be sure to ask about this convenient option when checking out a site.
Still have questions?
Our dedicated, professional staff is available to answer all of your questions Monday – Saturday 8:30AM – 6PM and Sunday 11AM – 4PM.